Caregiving for a parent, spouse, or loved one suffering from memory loss, Alzheimer's disease, or other dementia requires patience, compassion, and flexibility.
You will not be able to provide the necessary memory care for these conditions if any of these elements are missing.
Seniors with memory impairments of any kind should be placed in memory care facilities where qualified personnel can provide the best care possible. You can even find various memory care homes on the internet by simply searching it on Google by typing "memory care home near me".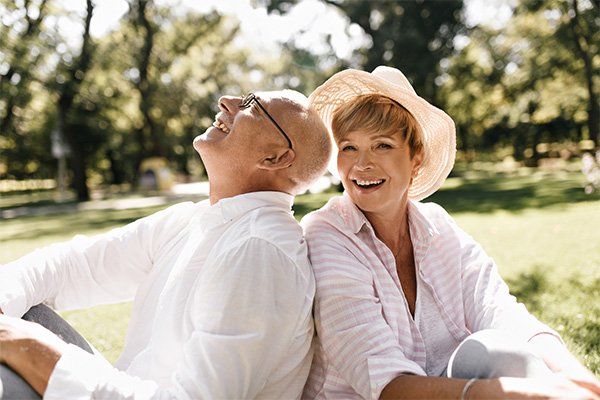 What should you look for in facilities that offer memory care?
Compassionate staff
It requires more than skills. It also requires a compassionate caregiver. Seniors with memory impairment, such as Alzheimer's disease, require specialized care, particularly in the late and advanced stages.
The staff at the facility should not be limited to helping residents with their ADLs (Activities of Daily Living). They should also take time to get to know each resident so they can provide personalized care.
A patient can rely on compassionate caregivers to provide security and help him or she survive. It is not easy to assess the quality of a memory facility. Many facilities claim to have such a facility, but it is important to verify this by asking for testimonials and conducting an assessment.
Programs
The facilities should have programs that range from mild memory impairment to advanced dementia. This will provide a fresh approach and create a pleasant and friendly environment for residents.
The programs should be designed to preserve the dignity and individuality of each resident. Each senior should have access to multi-sensory experiences, group activities, outings, and other activities that they feel would be beneficial.
Things To Look For In A Memory Care Facility